MSJK Consulting is a rapidly growing company with good contacts with its neighbors in the East, cooperating with numerous foreign partners - including Polish diaspora organizations. We are a work agency that provides its services throughout Poland and abroad.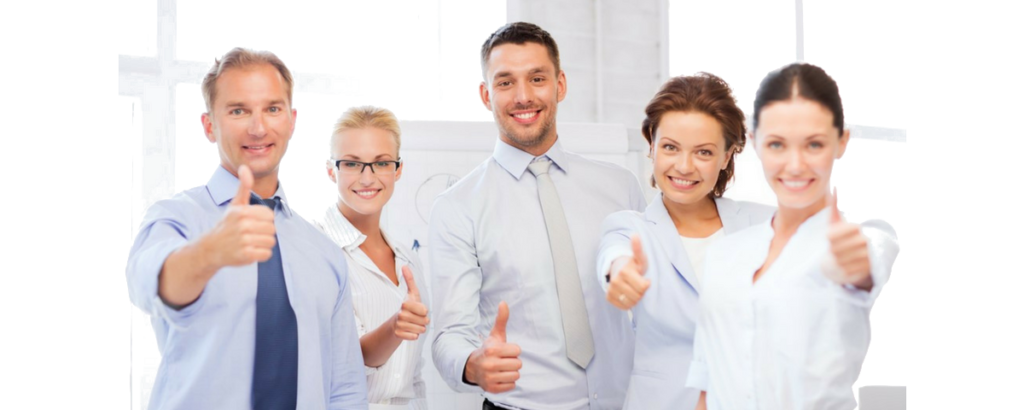 Why US?
We are distinguished by the philosophy of action, based on an innovative approach and methodology devoid of rigid schemes. Often very original, in relation to the practices used on the European market.
Each project is characterized by a dedicated business partner with a positive recommendation of legal advisers. In addition, we adhere to the principles of honest partnership and commit ourselves fully to ensure the high quality of our services. We always comply with applicable national and community laws
MSJK Consulting supports candidates from Eastern Europe in the legalization of employment
and finding a job in Poland, as well as companies in obtaining employees from the East. The experts of our company are able to accurately indicate to employers in Poland the most effective solutions in the field of employment of foreigners.
---
The competitive position of MSJK Consulting results from:
wide range of services that support both business clients as

and candidates for employment,

supporting clients at every stage of cooperation - from the recruitment process, through the legalization of stay and employment, to the implementation of employees and throughout the period of their work,

having an experienced team of consultants fluent in Russian and Ukrainian and well-versed in the eastern labor market,

good opinion about MSJK Consulting among currently employed foreigners

and former employees who recommend the company to people interested in working in Poland,

full responsibility of MSJK Consulting for the process of legalization of stay and employment of workers from the East.

---
MSJK Consulting recruits candidates quickly and professionally, recommending only reliable people to employment.
---
Candidates from Eastern Europe are characterized by high commitment and mobility
and high availability.
---
MSJK Consulting not only delegates to the customer the right people, but also is a guarantee of avoiding rotation during the service. We specialize in services for the following industries: industrial production, transport and logistics, wholesale and retail trade, shared service centers, food processing.
---
Benefits of employing workers from the East:
quick posting of employees thanks to a simplified registration procedure, possible by using statements on the intention to entrust work to foreigners,

great commitment to work and full availability,

cooperation without barriers thanks to the similarity of culture and language,

willingness to work in hard-to-fill occupations.
---
Thanks to the excellent knowledge of the labor market and the large number of entities with whom we work abroad, we are able to recruit from a wide range of employees who meet the requirements of the Employer. On request, we are also involved in the process of arranging initial formalities related to employment and subsequent employee service.