Leasing employees on clear terms
We recruit, rent and lease employees of experienced employees from Ukraine, representing over a dozen industries.
Formally, we employ an employee from Ukraine and deal with all matters related to employment.
Employees of our company are hired to perform the work entrusted to them by your company. This is often the most convenient solution for both parties.
---
Recruitment of employees
Finding and retaining the best employees is the greatest value - convinced Dawid Rockefeller, considered in his time the richest man in the history of the world. MSJK Consulting tries to fill in the first part of this maxim to the maximum, providing professional job placement services.
We know that the recruitment of employees from Ukraine is a process that requires detailed verification of candidates' skills. We therefore use professionally prepared psychometric and language tests to ensure that our candidate meets all your requirements. The rest is yours.
---
Employees from Ukraine - benefits:
Optimization of employment costs and authorial recruitment of employees.

We handle all legal formalities related to the employee's stay and employment.

Fixed rate per working hour - regardless of the day of the week.

It is possible to terminate the contract without giving a reason. The contract is concluded for an indefinite period. Notice period 1 month.

We guarantee employee exchanges if the employee does not meet his expectations.

Coordinator speaking in Polish and Ukrainian, who introduces the employee

in the initial period.

Guardian support throughout the cooperation period.
---
Recruitment and hire of workers from Ukraine
MSJK Consulting operates in the international job placement industry.
Our specialty is brokerage in hiring and hiring employees from Ukraine.
We intend to effectively solve the personnel problems of companies throughout Poland.
In a short period of time, we will find an employee with appropriate education and qualifications for the Company.
The experience in the recruitment process allows us to minimize all formalities, both on the part of the employer and the employee from Ukraine.
With us you do not have to worry about the quick handling of all formalities.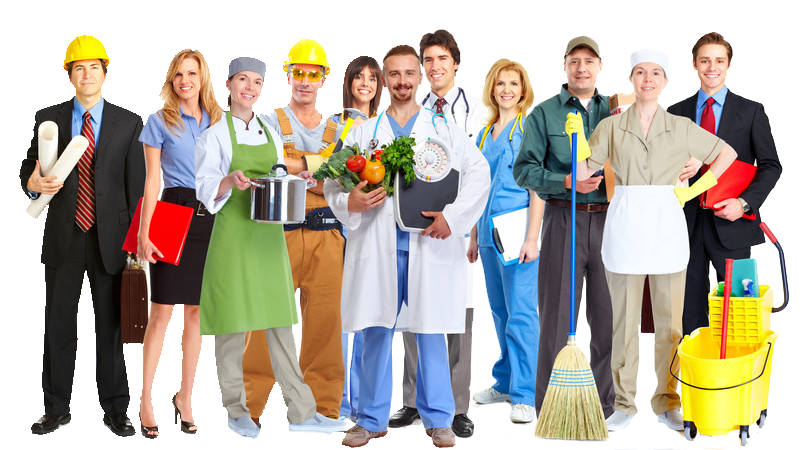 ---
We are currently looking for people interested in hiring people and looking for jobs in positions:
-truck driver
-bus driver
-production worker
-welder
-CNC operator
-cleaner
-nurse
-waiter
-Cook
---
Are you looking for a job or an employee? Contact us today!
CONTACT FORMS HERE